Shopping Cart
Your Cart is Empty
Thank you for your business!
You should be receiving an order confirmation from Paypal shortly.
Exit Shopping Cart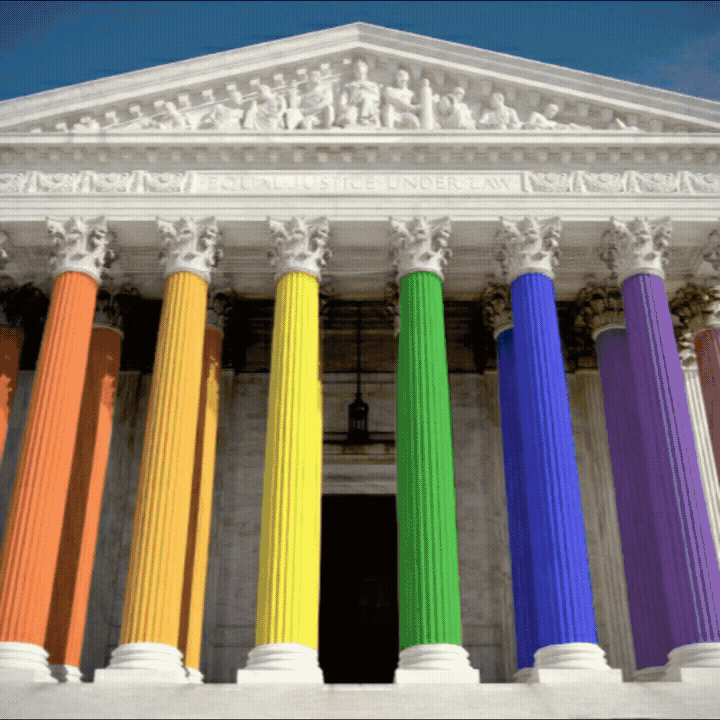 Advance Voting
💛
Kansas allows voters to cast their ballots through advance voting. Any registered voter can vote by mail or in-person prior to Election Day. To vote by mail, voters should contact their county election officer and request an advance ballot application. Advance ballots are mailed to voters starting 20 days before the election and must be post-marked on or before Election Day and received no later than three days after the election. Voters can also hand-deliver their advance ballot to the county election office or any polling location within their county by the close of polls on Election Day. Kansas voters may also vote in person at the county election office starting the Tuesday before Election Day, or up to 20 days before the election, depending on the county. Voters who are ill, disabled or not proficient in English may receive assistance in applying for and casting advance ballots.
💚
If you have questions, call toll-free at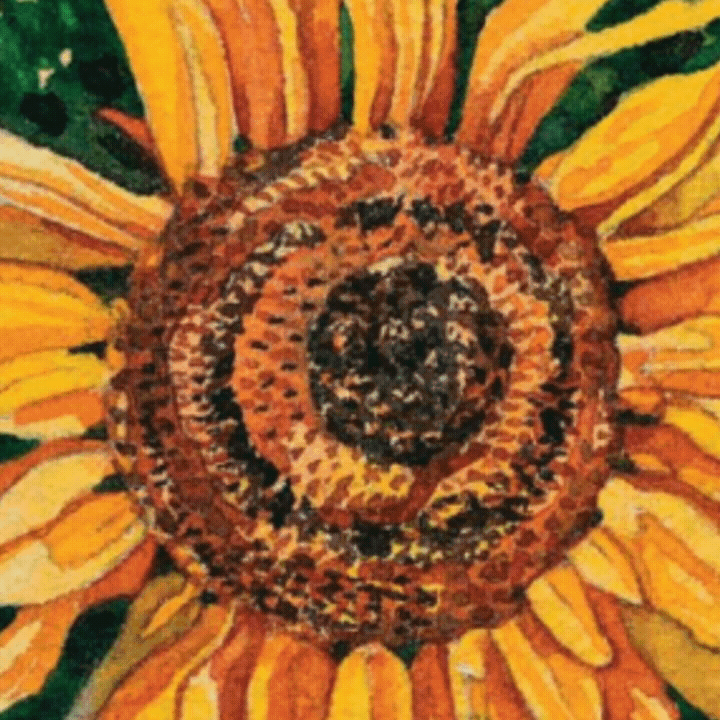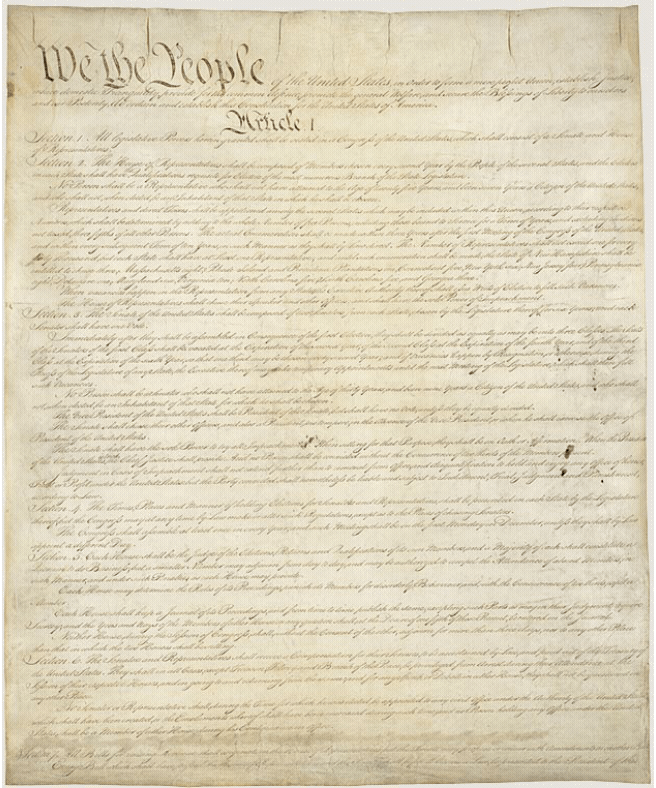 /